Drifters & Caller Herrin' DVD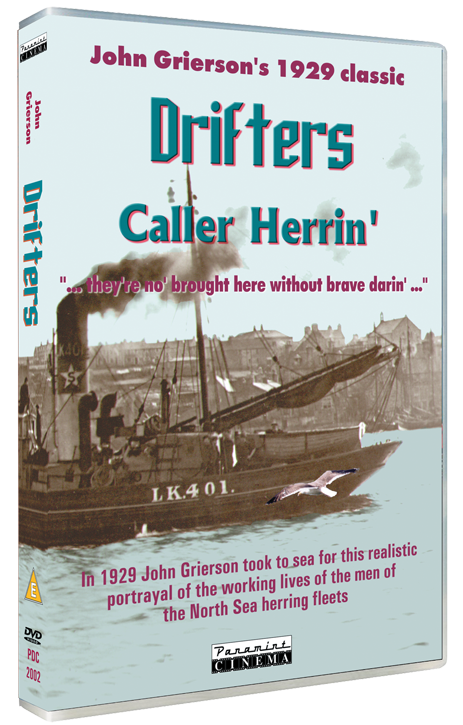 Drifters & Caller Herrin' DVD
---
---
DVD Region 0 PAL. John Grierson, who coined the term documentary, made his first film, Drifters in 1929 as a tribute to the North Sea herring fleets. The film was shot around the then great fishing ports of Lowestoft and Yarmouth, with some scenes being filmed in Shetland. The programme also includes Caller Herrin' made by Edinburgh film makers Campbell Harper in 1947. The film, much of it shot in Fraserburgh and Shetland, takes a look at changes in the fishing industry after the war.
FORMAT: PAL DVD All Regions - aspect ratio 1.33:1 - b/w
TOTAL RUNNING TIME: 80 mins.
The item has been added to your basket